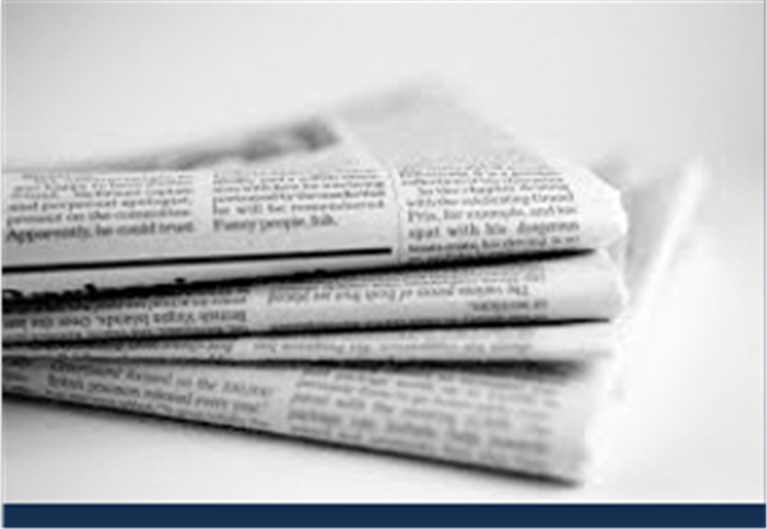 Our Mission
To achieve consistent growth by being recognised as providers of quality services. By adhering to our values we achieve our business objectives and meet the needs of our clients and our staff.
We create value through excellence, teamwork, innovation and integrity. Through our unwavering commitment to customer service we have developed an outstanding track record of successful client relationships.
The Firm
The firm was established in 2007.
Lamima Consultancy Services Limited provides various services to a broad range of clients in the private sectors. We undertake to establish good communications with our clients, understanding their needs and problems, offer solutions thereto, and in the process create team spirit within our organization.
Our Team
Our professional and skilled team of auditors, accountants, tax advisors and consultants ensure that we provide the very best service to our clients.