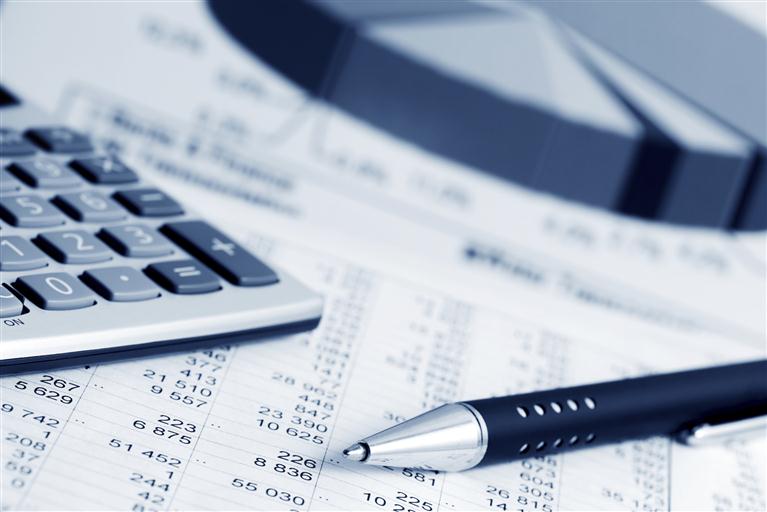 Through our entity Lamima Consultancy Services Limited we provide a variety of accountancy, consultancy and support services to our clients, ranging from book-keeping, payroll, general business consultancy and the preparation of management accounts. Having reviewed our client`s business procedures we tailor our accountancy services according to the client`s operating system, aiming to improve the client's efficiency and effectiveness in its management and control.
When requesting consultancy services our clients can benefit from our experience in assisting various types of entities for over ten years. Our advice is backed up with the preparation of management accounts, cash flow forecasts and budget accounts which may be required.
Our advisory team is also involved in assisting various clients by liaising with various regulatory authorities and representing such clients in any requests for information that they may receive.
Our accountancy and consultancy services principally include the following:
Accountancy services
Book-keeping for both local and international clients;
Internal financial reporting;
Assistance in procuring finance;
Assistance in opening bank accounts;
Restructuring and corporate management;
Dissolution of companies;
Mergers and acquisitions;
Assistance in tax litigation;
Succession duty planning;
Forecasting and budgeting;
Cash flow management advice; and
Assisting clients by liaising with various governmental and regulatory authorities on behalf of the clients e.g. Malta Financial Services Authority, other regulators and authorities in Malta
Payroll and compliance services
Comprehensive periodical payroll services;
Assistance in employment related litigation;
Personal tax returns and National Insurance returns;
Filing of corporate and personal provisional tax forms;
Application for ETC Schemes;
Application for work permits;
Pension applications and advice; and
Applications for Children's allowance benefits
Secretarial services
Preparation and filing of any documents required for the formation of a new company or a new entity;
Preparation and filing of annual returns;
Filing of abridged financial statements;
Assisting clients with searches in the Registry of Companies;
Provision of registered office address; and
Filing of any notification forms with the Registry of Companies, the Malta Financial Services Authority (MFSA) or any other regulatory authority.
Key Contacts:
Alex AgiusColette Micallef
Managing Director
Colette Micallef
Accountancy & Management Consultant
Lamima Consultancy Services Ltd
Email: info@lamima.com.mt
Tel: +356 21423059